Brass, Aluminium & Stainless steel Memorial Plaques
Brass, Aluminium or Stainless steel plaques are produced to order using a high quality engravers brass 1.5mm thick, matt aluminium 1.5mm thick & 316 brushed stainless steel 1.5mm thick. These Plaques are ideally suited for either interior or exterior use however they will tarnish with time and location. The text is often filled black to give a prestigious contrast to the brass , aluminium & Stainless Steel however other colours can be requested, as well as a natural finish.
All plates come with 4 fixing holes. Please specify if you require a self adhesive backing.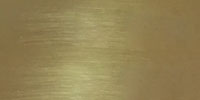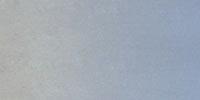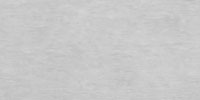 Some of our previous work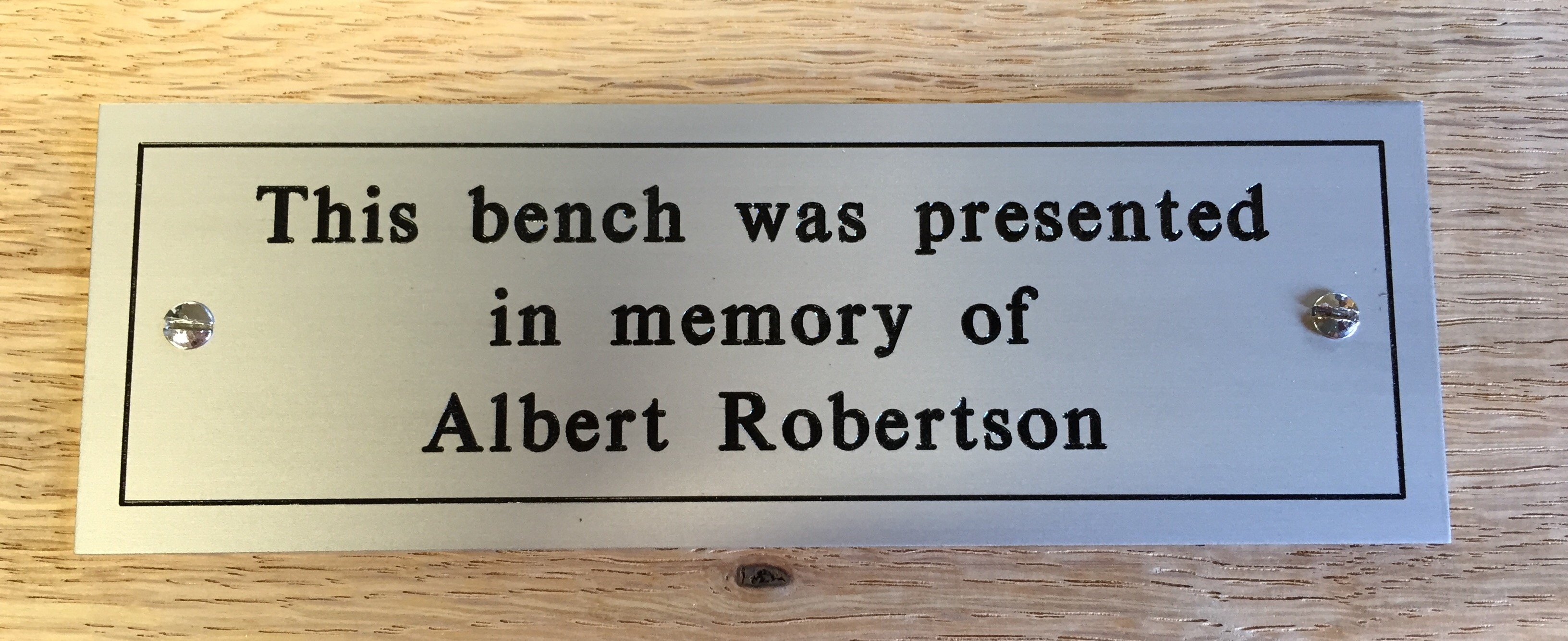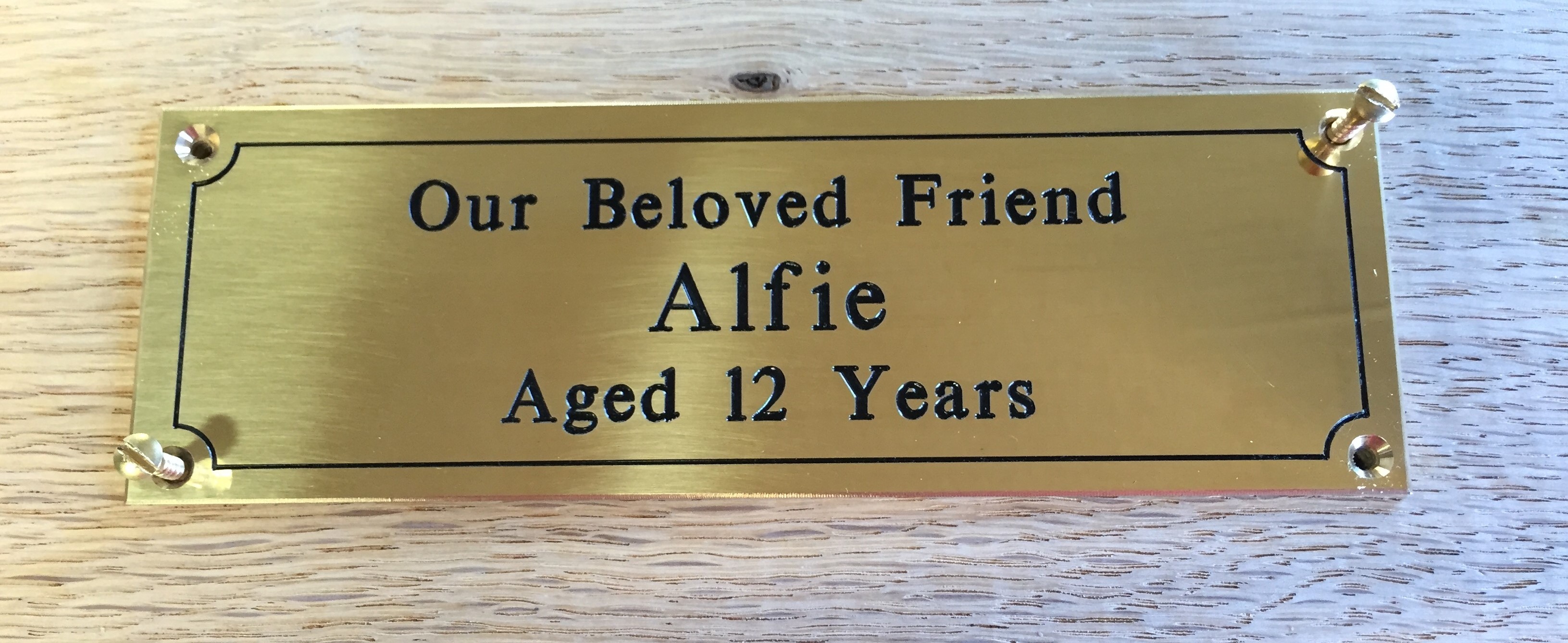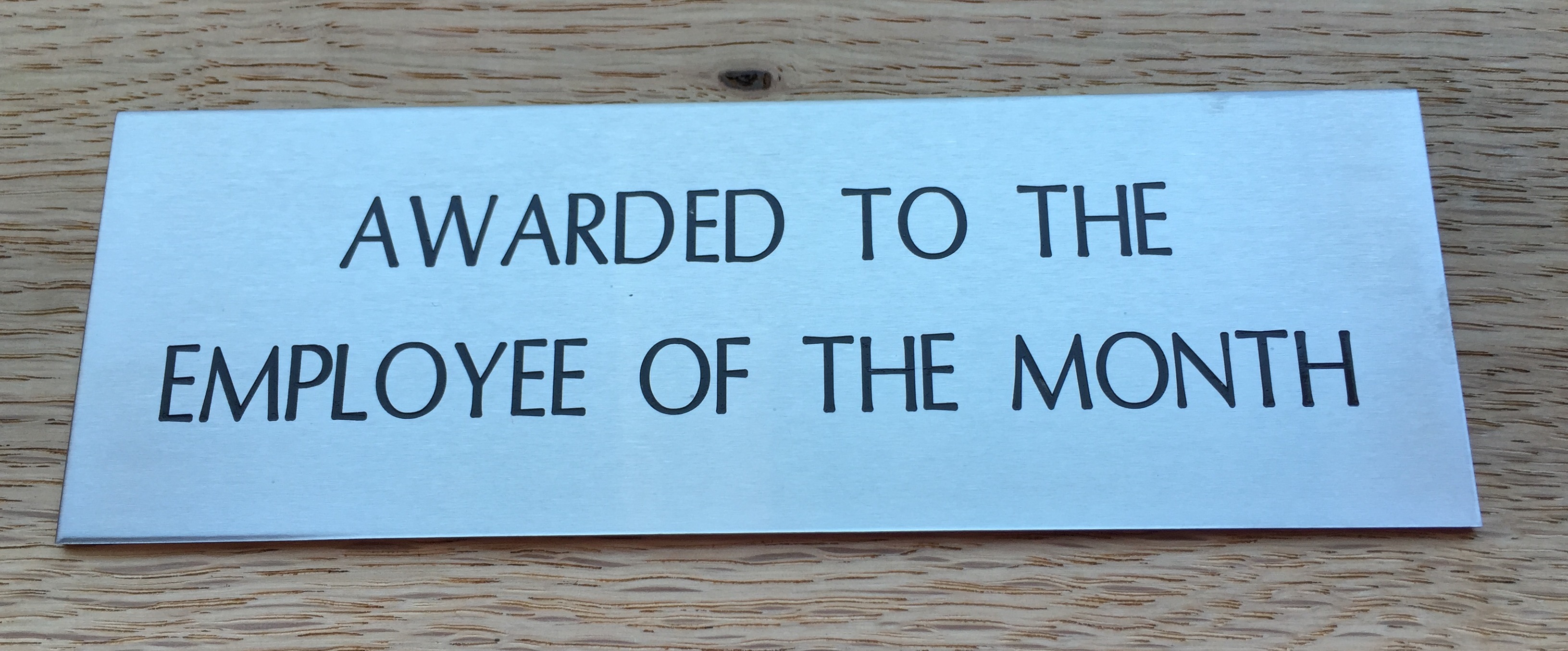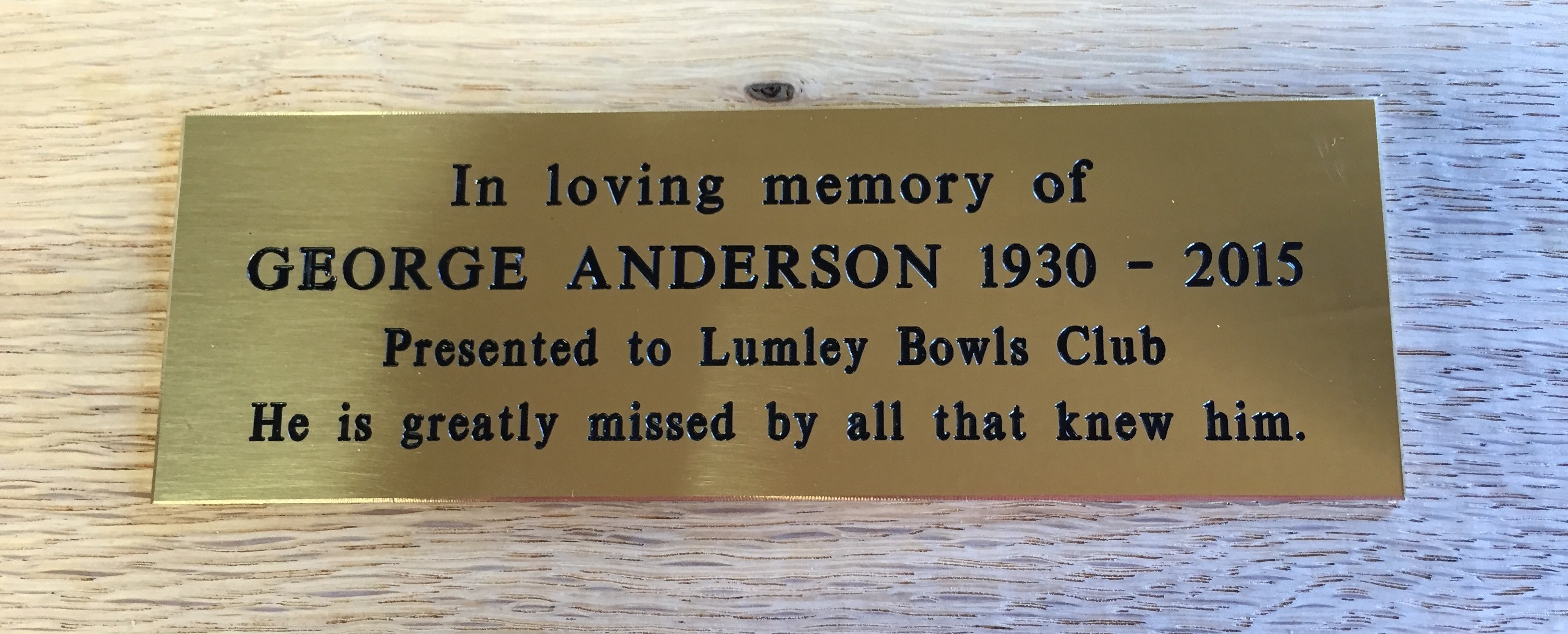 Please fill out all the required fields