About us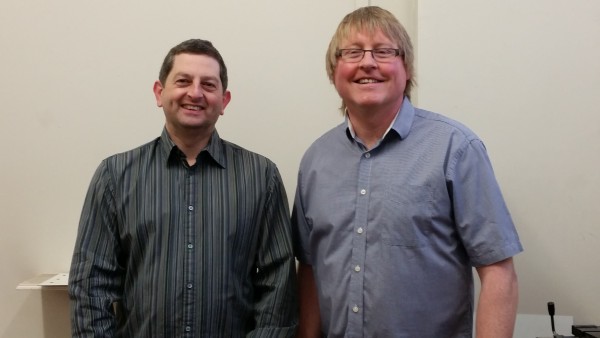 D&P Signs Limited, trading as D&P Engraving & Nameplates was founded in 2002 by myself, Darren Stoves and Mr Paul O'Brien. The business prides itself on its in-house manufacturing capabilities and the embracement of new technologies, having benefited from continual investment. Unlike others in the signage sector D&P outsource very little work, giving D&P complete control over schedules and production. Which in turn, gives clients excellent prices, superb lead times and elite customer services. With this in mind, the business has grown year on years and we are looking forward to a successful future.
The business is centrally located in Coventry, West Midlands, being prime to supply the regions motor industry, major manufacturing and business community.
D&P have a friendly team of staff who are always willing to go the extra mile, if we can help or you need assistance to any signage needs please do not hesitate to contact us.
Darren Stoves
D&P Engraving & Nameplates